History Channel Announces Promising New UFO Docuseries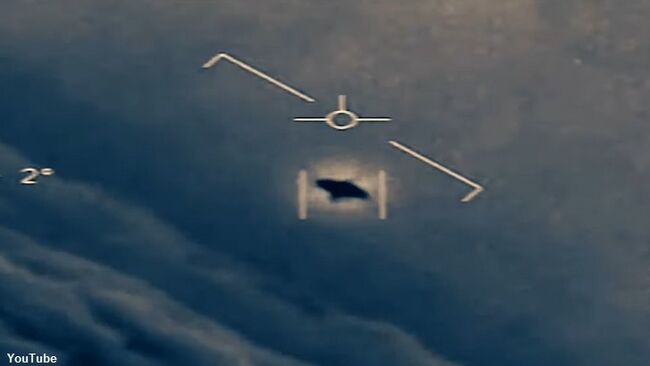 UFO enthusiasts received some exciting news on Tuesday as the History Channel announced plans for an intriguing new docuseries devoted to the mysterious phenomenon. Titled 'Unidentified,' the program will be executive produced by Tom DeLonge and is set to feature a number of members from his 'To The Stars Academy team. Specifically, Luis Elizondo, who was the head of the US government's Advanced Aerospace Threat Identification Program (AATIP), will have a prominent role in the six-part series.
As for what viewers can expect from the program, a press release about 'Unidentified' indicated that it will "expose a series of startling encounters and embark on fascinating new investigations that will urge the public to ask questions." That said, an executive with the History Channel stressed that it is "not a UFO hunting show." The series announcement also teased that it will include "newly authenticated evidence and footage" as well as "interviews from eyewitnesses and former military personnel who have never spoken out before."
More on what looks to possibly be a game changing program on UFOs at the Coast to Coast AM website.

Coast to Coast AM with George Noory
Want to know more about Coast to Coast AM? Get his official bio, social pages & articles on iHeartRadio!
Read more