Man Mistakes Brother For Deer in Michigan Hunting Accident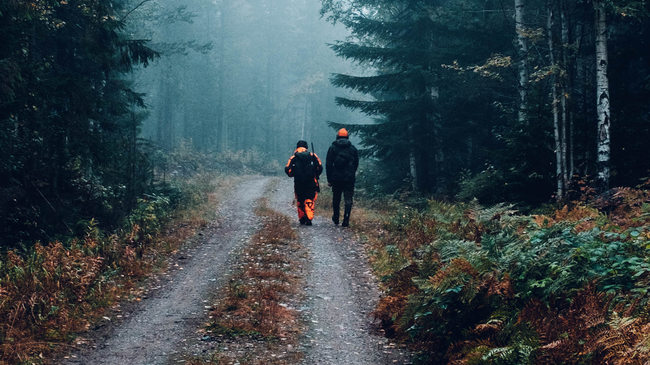 Oh deer.
A Michigan man accidentally shot his brother while the pair were hunting together over the weekend, the Ionia County Sheriff's Office said in a statement.
According to a release from the department, deputies responded to a call around 5:30 p.m. at a field near Boston Township, a small community located near Saranac, for reports of an accidental shooting. Police said the pair were searching for a deer one of them had shot earlier in the day, but the two brothers split up during the search in the dense cornfield.
Police said one of the brothers, identified as a 29-year-old man from Saranac, thought he heard and saw the deer moving through the cornfield and fired his muzzle loading rifle. He immediately realized he had accidentally shot his brother, identified only as a 28-year-old man from Lowell, and not the deer. The 29-year-old immediately contacted 911 to report the shooting.
"The shooter in this case was some distance away and believed he saw the deer moving and heard the deer making noise and fired again, and after firing that shot learned he had struck his brother," the release stated.
The injured brother was flown to a hospital where he's listed in serious, but stable condition.
The deer was not located.
The investigation is on-going, the Ionia County Sheriff's Office said.
The hunting accident comes less than one day after two boys, 4 and 6, were injured after their father's rifle accidentally discharged while the father was preparing to go hunting on opening day.