Third Case of The Plague Detected in China After Man Eats Wild Rabbit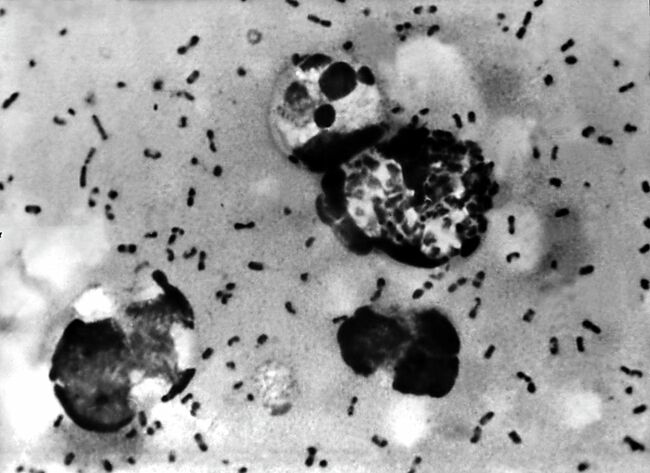 A third case of the plague in China has been detected in a 55-year-old man in Inner Mongolia, the local health commission said.
The case of bubonic plague was confirmed on Sunday, according to Reuters. The man diagnosed with plague reportedly became ill after he hunted and ate some wild rabbit meat on Nov. 5. The 55-year-old is currently being isolated and treated at a hospital in Ulanqab.
Another 28 people who were in close contact with the man have also been isolated and put "under observation," according to the outlet. None of those being watched have demonstrated any signs of the disease, the report added.
Bubonic plague is one of three types of plague that's caused by the bacterium, Yersinia pestis. It's the most common version of the disease and is rarely transmitted between humans. The bacteria usually infects people after
News of the individual infected with bubonic plague comes nearly a week after two people in Beijing were reportedly treated for pneumonic plague, the same strand that killed tens of millions of people in the middle ages. While pneumonic plague is the least common type of plague, it is the most dangerous, according to the Centers for Disease Control and Prevention. That form is highly contagious, and can spread easily from person to person by sneezing or coughing near them. It is possible to cure the disease with antibiotics, but, it is fatal if left untreated.
Bubonic plague can only be spread by infected fleas or by someone handling an infected animal's tissue. In 2015, two people in Colorado died from the plague, according to the CDC. An average of seven Americans get the disease every year.
Chinese state media said there is "no evidence" that the recent case found in Inner Mongolia is linked to the previous cases found in Beijing.
China's country's health commission says at least six people have died from the plague in China since 2014, the New York Times reported.